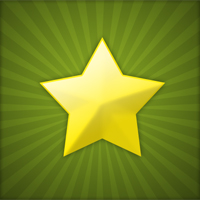 In this quick tutorial I'm going to be teaching you how to use the custom shape tool and a couple of layer styles to create a christmas star decoration.
Step 1
Firstly we need to create a new document – File > New, the size is 600 pixels wide and 420 pixels high. Fill the background with a radial gradient using the gradient tool. The two green colours I have used are #86a722 and #2d380d.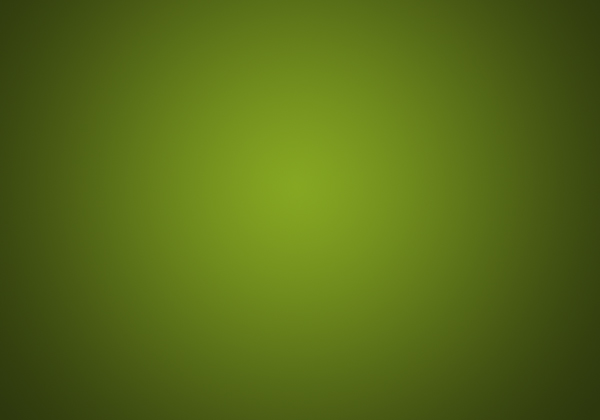 Step 2
Create a new layer and select the custom shape tool from the tool box (under the rectangle tool – left click and hold to see). Go to the list of shapes and choose a star shaped one and set the colour to white. Make the star shape in the middle of the document.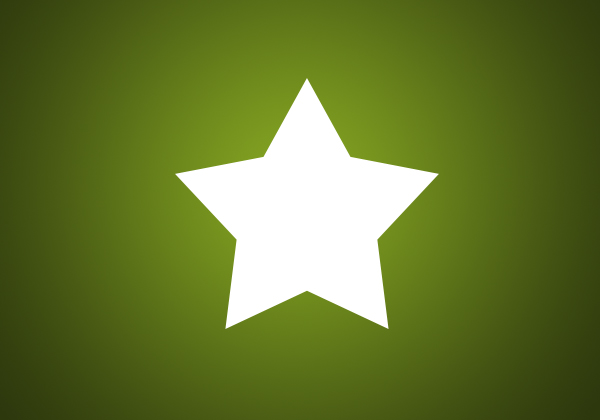 Step 3
Apply the following layer styles to the star. To access the layer styles window right click the layer in the layers window and go blending options.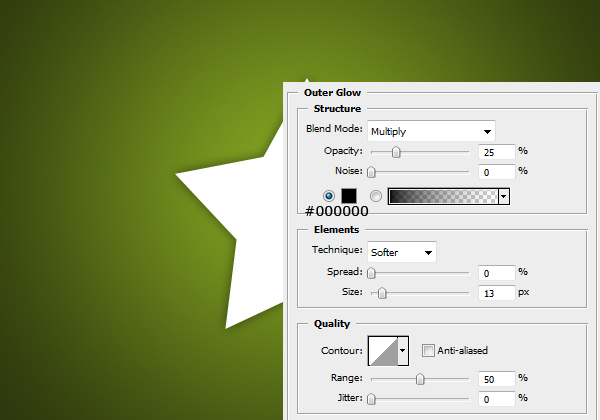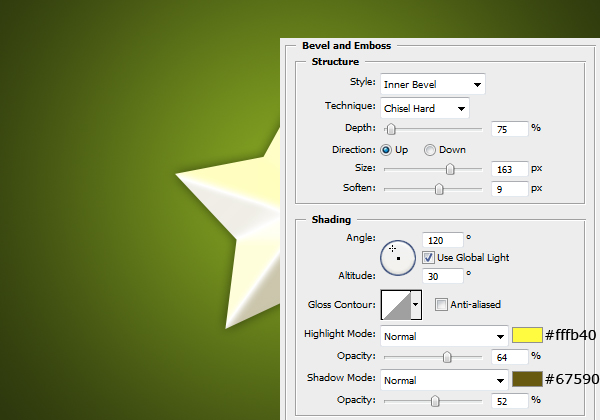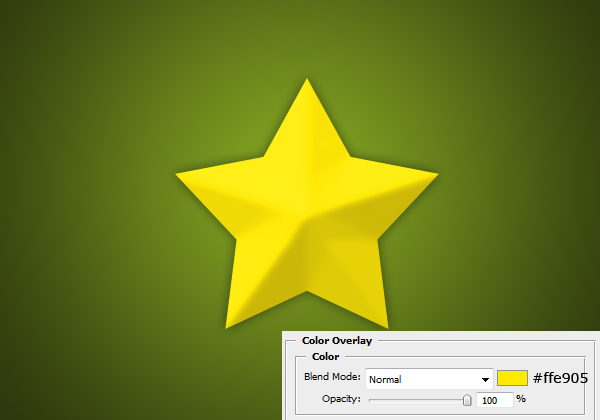 Result: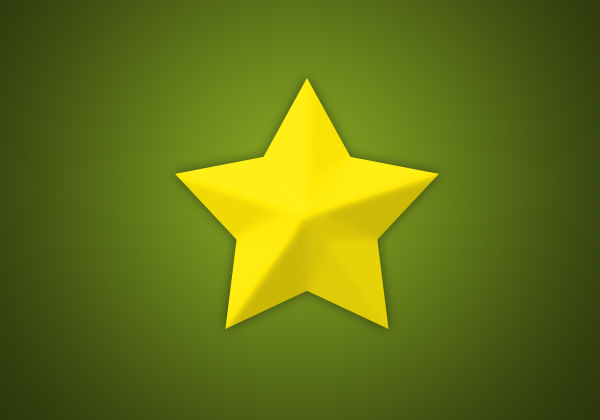 Step 4
Now we are going to be applying a shine effect to our star, so create another new layer and select the area of the star (Ctrl + Click layer's icon).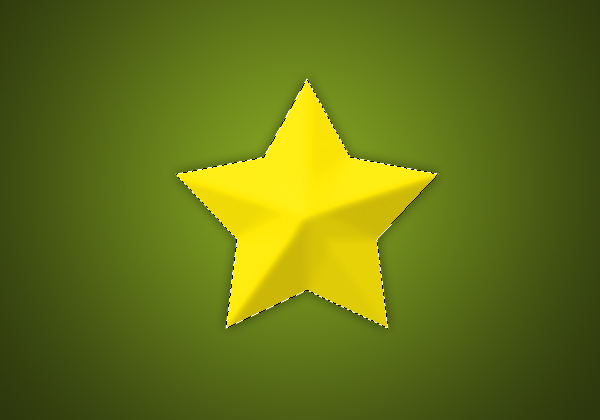 Go Select > Modify > Contract by 3 pixels.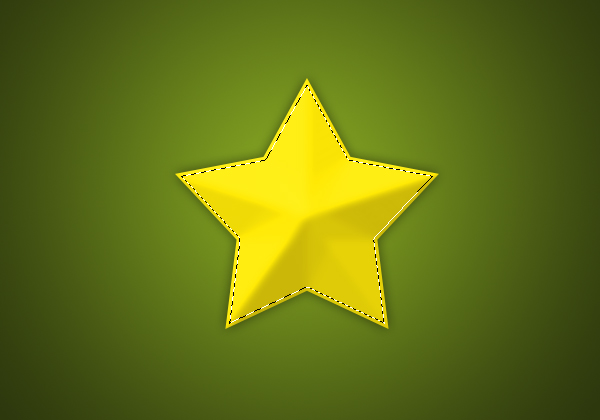 Select the gradient tool and set it to linear and white to transparent. Fill the selection with this gradient so you have something like this.
Lower the opacity to 75%.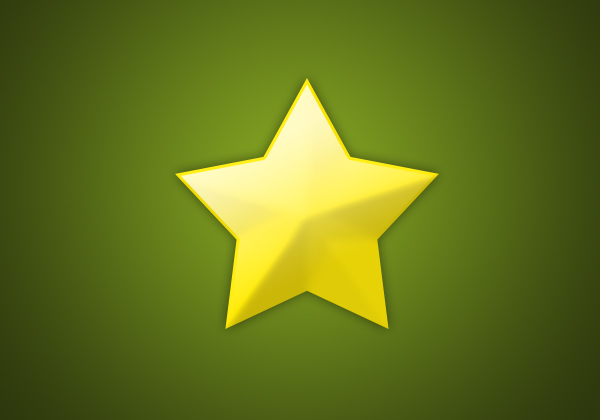 Step 5
As a finishing touch we are going to be adding a starburst effect in the background so create a new layer above the background layer and make a shape using the 'registration target 2' shape so that you can't see the outside of it.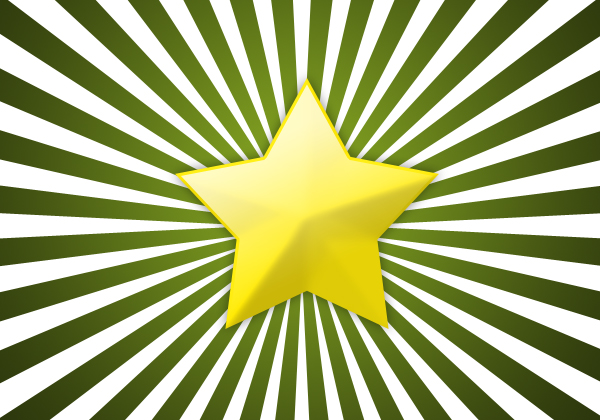 Set the blend mode to Overlay and the opacity to 10% and you are complete.